Large Hadron Collider launched after three years of modernization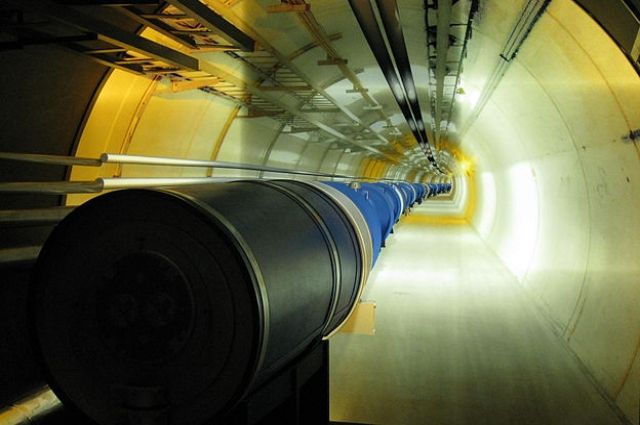 It took more than two months for specialists to check all the updated and new systems of the Large Hadron Collider and prepare to bring it to a record high energy of particle collisions, which is 13.6 TeV. The process of data accumulation was greatly accelerated due to a serious modernization of the detectors, the press service of Moscow State University reported.
In June, the CERN board decided to allow the continued participation of Russian scientists in existing projects until December 2024 – the time of expiration of the cooperation agreement between the Russian Federation and CERN. Scientists from the Department of Nuclear Physics of the Faculty of Physics of Moscow State University and the D.V. Skobeltsyn Research Institute of Nuclear Physics take an active part in the CMS, LHCb and Atlas experiments.
MSU said that university staff analyze the data of four experiments, and also support operation of the detectors and improve them for the next launches. In particular, Moscow State University is involved in supporting the operation of the hadron calorimeter, in calculating and measuring the magnetic field, in developing and improving the neutron flux monitoring system, and in other experiments.
The Large Hadron Collider was built in 2008 to search for the Higgs boson and test the Standard models – theory that describes most of the interactions of all currently known elementary particles. Until 2019, its work was repeatedly stopped for equipment upgrades.
At the end of 2019, it was reported that the LHC will resume operation two months later than the announced deadlines – in May 2021 and will operate a year longer than planned – before the end of 2024.
Rate the material