Home
»
Lyrics
»
The United States began to discuss the division of Russia: decolonization and the free world
The United States began to discuss the division of Russia: decolonization and the free world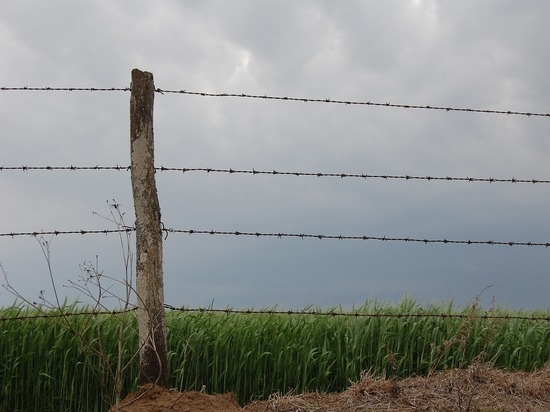 Photo: Pixabay.com.
An article has appeared on the Substack portal that talks about a discussion hosted by the US Government Commission on Security and Cooperation in Europe. It was devoted to the question of the "moral and strategic" necessity of "dividing Russia into several states." In this way, the speakers believe, it is possible to achieve the entry of the peoples of Russia into the family of countries of the "free world".
The article is illustrated by one of the maps on which the American authors of the concept of dividing Russia showed how this process will be carried out. However, they themselves admit that this is simply their "dream and fantasy." The plan involves the emergence on the territory of the Russian Federation of several state entities – the Russian Republic, Komi, the Ural Republic, the Siberian Republic, the Republic of Sakha, Alta, Tuva, Buryatia, the Far Eastern Republic, the North Caucasian Federation, Mordovia, Chuvashia, Mari El, Tatarstan, Bashkortostan, Kalmykia, Udmurtia.
The article also reports that at the beginning of Russia's special operation in Ukraine, the United States adhered to a plan to weaken Russia in the theater of operations. Then the concept of the need for "regime change" prevailed. But now, with the new idea of ​​"decolonizing Russia," American politicians have gone even further.
The author of the material warns that most of the American foreign policy elite is in a dangerous obsession: a sense of omnipotence. They see themselves as eternal winners. However, this is refuted by all the latest facts and events.