Several shelters with people still remain at the Azot chemical plant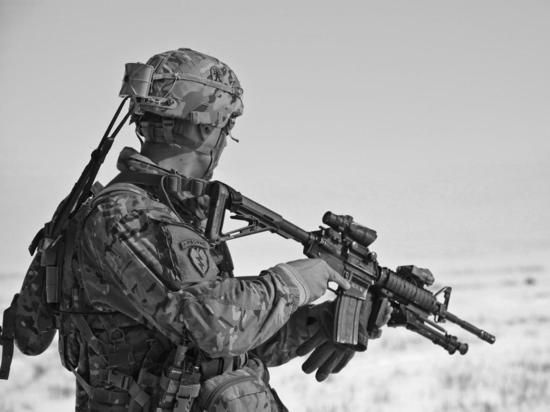 Photo: pixabay.com
The commandant's office in Severodonetsk stated that several shelters with peaceful residents.
They clarified that evacuation is now difficult, since shelling is taking place from the Ukrainian military.
"The territory has not been cleared, until the exact number of people who live on the territory of the plant is unknown", – the department added.
Earlier, an officer of the People's Militia of the LPR, Kirill Genser, said that about 500 people remained in the bomb shelters of the Azot plant.
The day before, the Ambassador of the LPR in Russia, Rodion Miroshnik, said that the troops of the republic announced the evacuation of 200 people from the territory of the plant, and then another 250 people.