Iran successfully launches Zuljanakh launch vehicle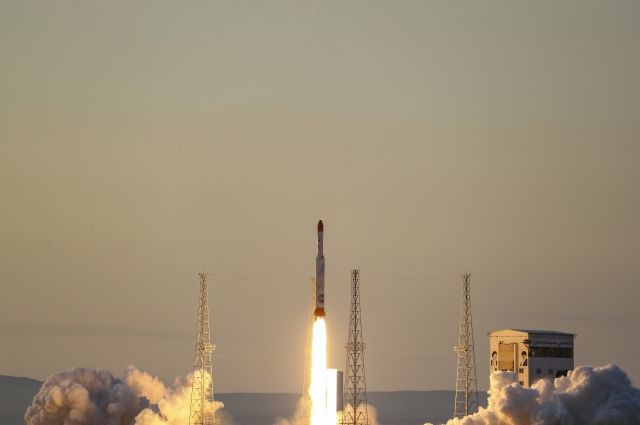 Tehran has successfully conducted the second test of its Zuljanakh launch vehicle, the Iranian Tasnim agency reports.
The country's Defense Ministry stressed that the launch of the rocket was carried out for scientific purposes.
According to the defense department, the rocket has three stages, including two for solid fuel and one for liquid. It is planned that the data obtained during the tests will be used for the subsequent launch of the satellite into Earth orbit.
It was previously reported that the rocket of the American private company Astra was unable to launch two meteorological satellites into orbit.
Rate material