Tokayev admitted that it is impossible to live on the income of the population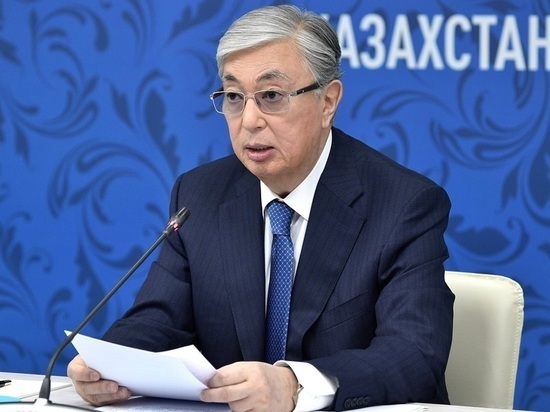 Photo: kremlin.ru
Half the population of Kazakhstan has an income of less than 50,000 tenge (8,765 rubles) per month. It is impossible to live on this money.
The president of the republic, Kassym-Jomart Tokayev, stated this at a meeting with the largest businessmen of Kazakhstan. He cited data from international experts who claim that only 162 people in Kazakhstan own more than half of the republic's wealth.
Tokayev stressed that "such stratification and inequality are dangerous."
" ;The situation needs to be urgently changed, and it largely depends on you, dear entrepreneurs," the KazTAG Telegram channel quoted the president as saying.
According to Tokayev, a huge amount of business is concentrated in one hand and this will lead to public depression and disbelief in the country.
"There are people who confuse Hegel with Babel, do not have a special education, but they have a huge amount of business, in the same hands," Sputnik Kazakhstan quotes him as saying ;. Tokayev complained that educated citizens cannot get through to the resources and sources of business.
Earlier, the President of Kazakhstan called the stratification of society the reason that the initiators of the January riots took advantage of.