Russian Foreign Ministry demanded to withdraw NATO forces from Romania and Bulgaria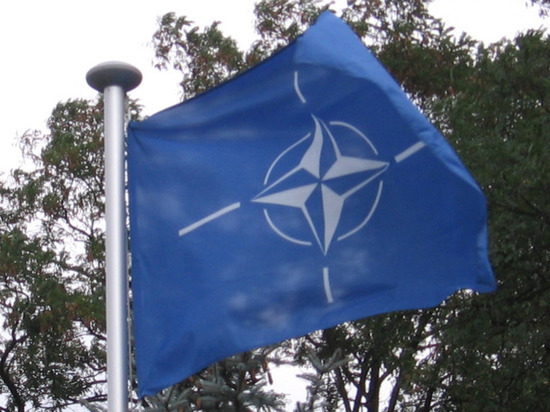 photo: Wikipedia
The Ministry of Foreign Affairs of the Russian Federation said that the country had appealed to NATO with a demand to withdraw NATO forces from Bulgaria and Romania . This is implied by one of Russia's proposals for security guarantees.
As specified, this refers to the withdrawal of foreign forces, equipment and weapons from countries that were not members of the North Atlantic Alliance in 1997.
The demand was formulated very clearly and does not allow for ambiguous interpretations, the Russian Foreign Ministry assured.