Poklonskaya refused to be ambassador to Cape Verde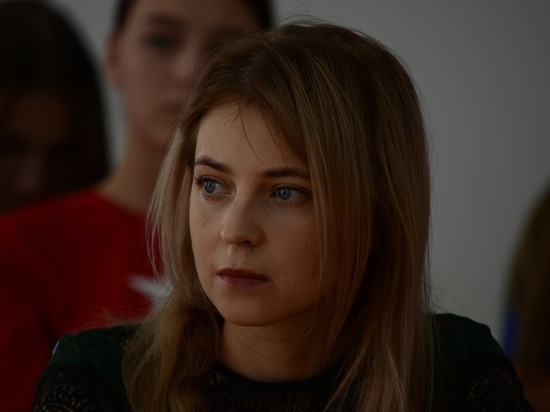 Photo: pixabay.com
Former prosecutor of Crimea and ex-deputy of the State Duma Natalya Poklonskaya announced that plans to appoint her as Russian ambassador to Cape Verde cancelled. According to her, the reason was "personal circumstances", but it is not specified what. The Ministry of Foreign Affairs confirmed the information. The name of the new ambassador has not yet been announced.
"No, I do not plan to," Poklonskaya told TASS, answering a question about leaving abroad. "Personal circumstances have changed."
The former parliamentarian added, that I always wanted to be useful to my native country.
"Therefore, I am ready for any position where I will be useful to the state," she pointed out.
About the upcoming appointment of the ex-prosecutor to a diplomatic post, known last summer, and in October it was announced that President Vladimir Putin had already appointed her to the post by decree. At the same time, in Kiev, politicians and officials, including the newly minted colleagues of the Russian woman in the Ukrainian Foreign Ministry, predicted problems for her in her new job and threatened to "ruin her life." She herself ridiculed such threats, urging everyone who would like to spoil her life to line up.
On the morning of January 19, simultaneously with the news of the resignation, Poklonskaya congratulated the Russians on Epiphany.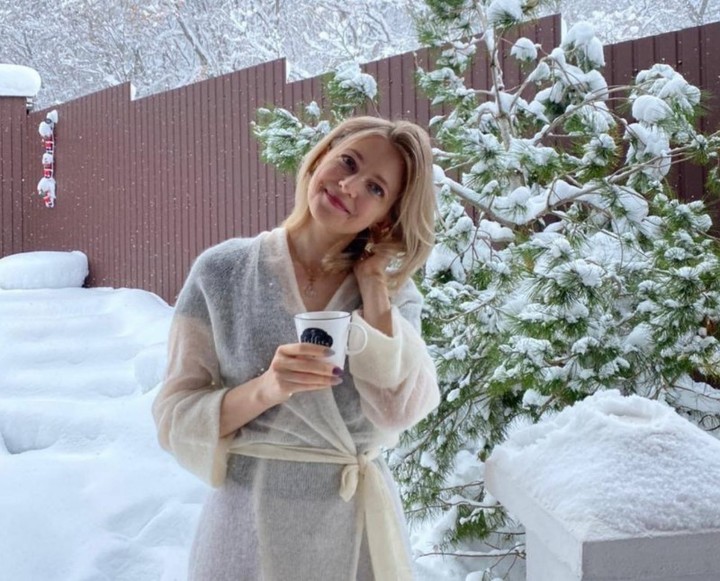 Photo: t.me/poklonskaya_nv
"I wish everyone good and joyful events in life," she wrote in her Telegram channel. — Health and honest sincere relations!".
The post was accompanied by a failed diplomat with her portrait against the backdrop of a snow-covered Christmas tree.